You should definitely click this ad, guys!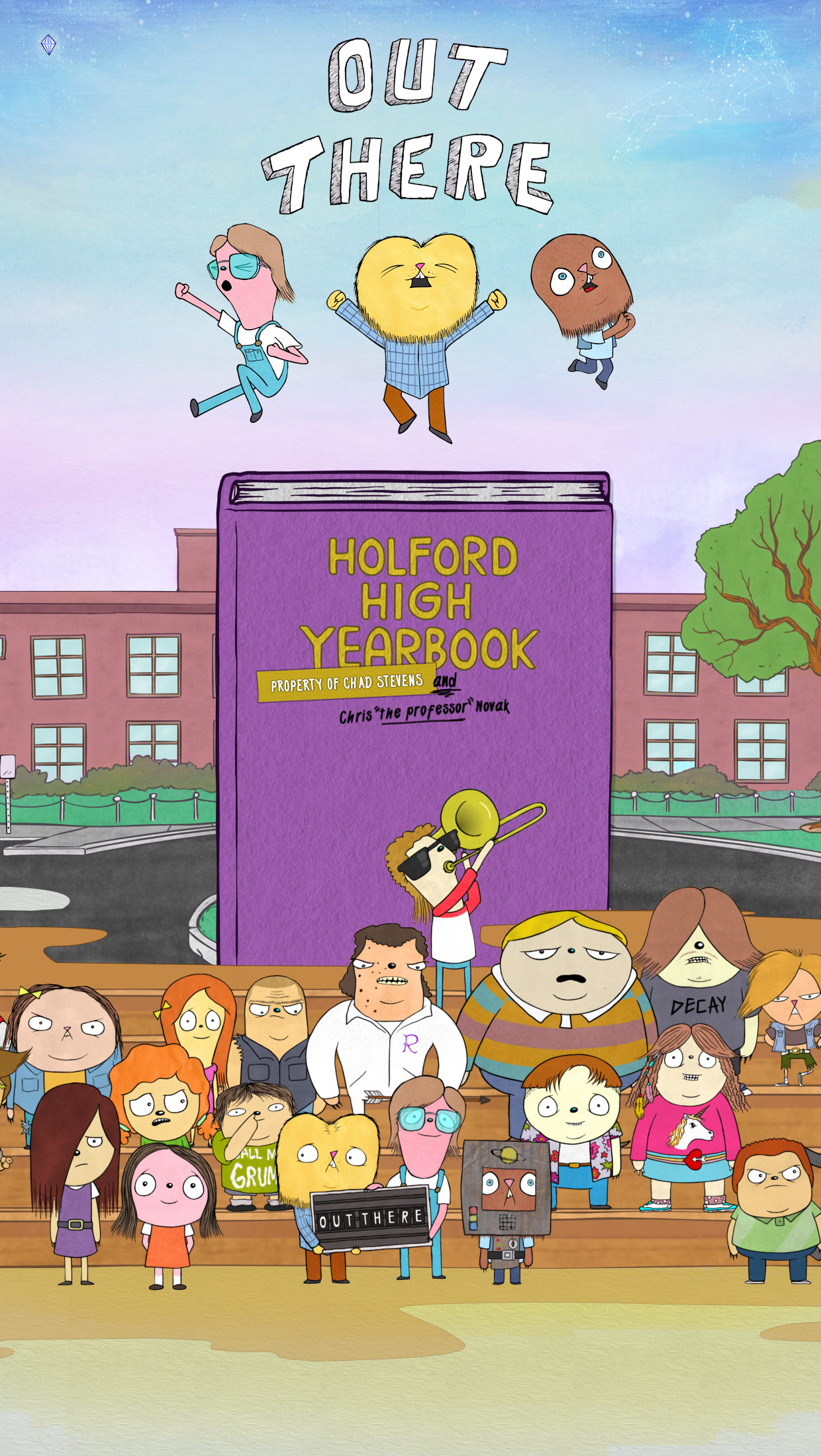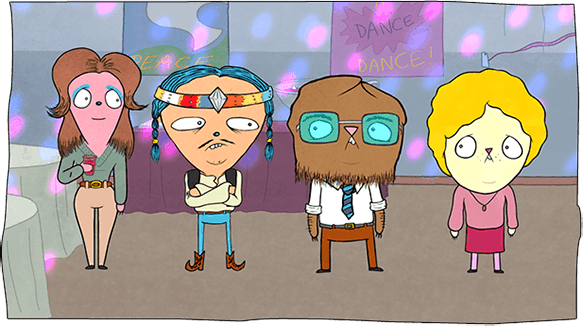 These are the years to remember
Give Peace a Dance Dance organizer, Sharla Lemoyne, pleased as punch at the start of the evening.
Parents chaperone the scene at the Give Peace a Dance Dance.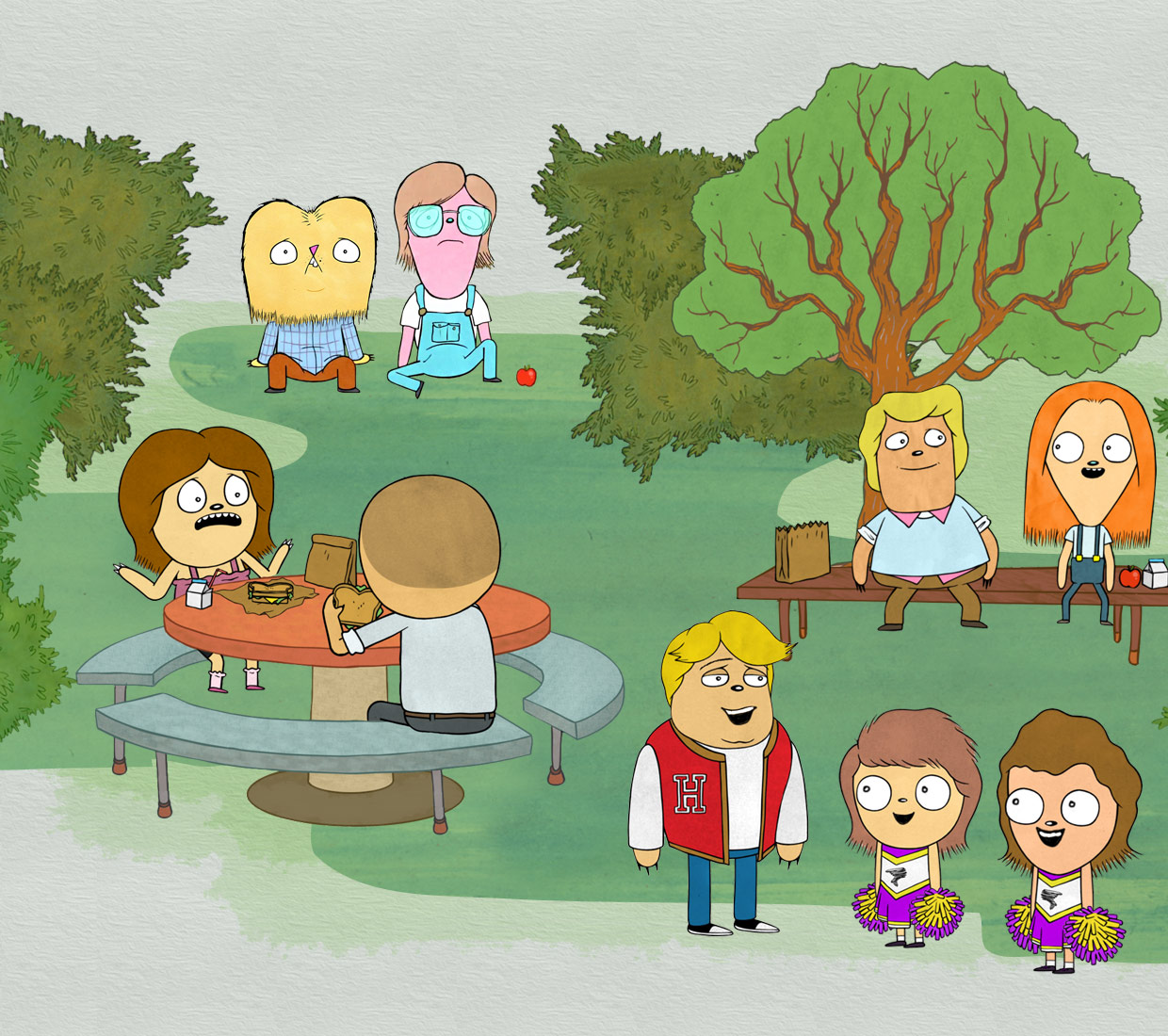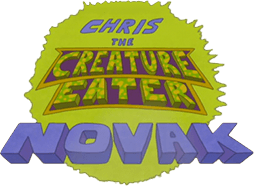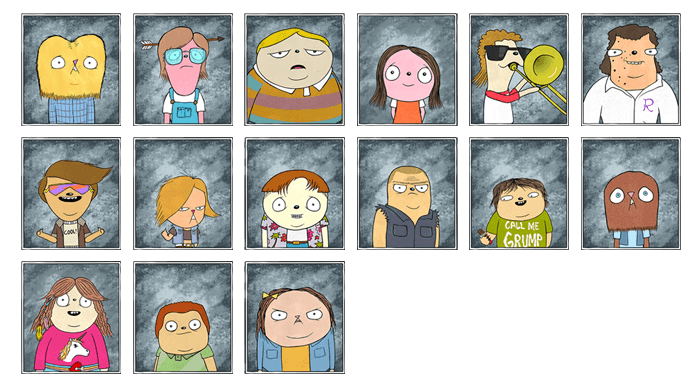 Class Act.
Years from now, when this yearbook still sits dusty on your bookshelf, you'll see that these are more than mere photographs. They are your memories! Treasure them as a record of you, your friends, your classmates and the unicorn T-shirts you sported.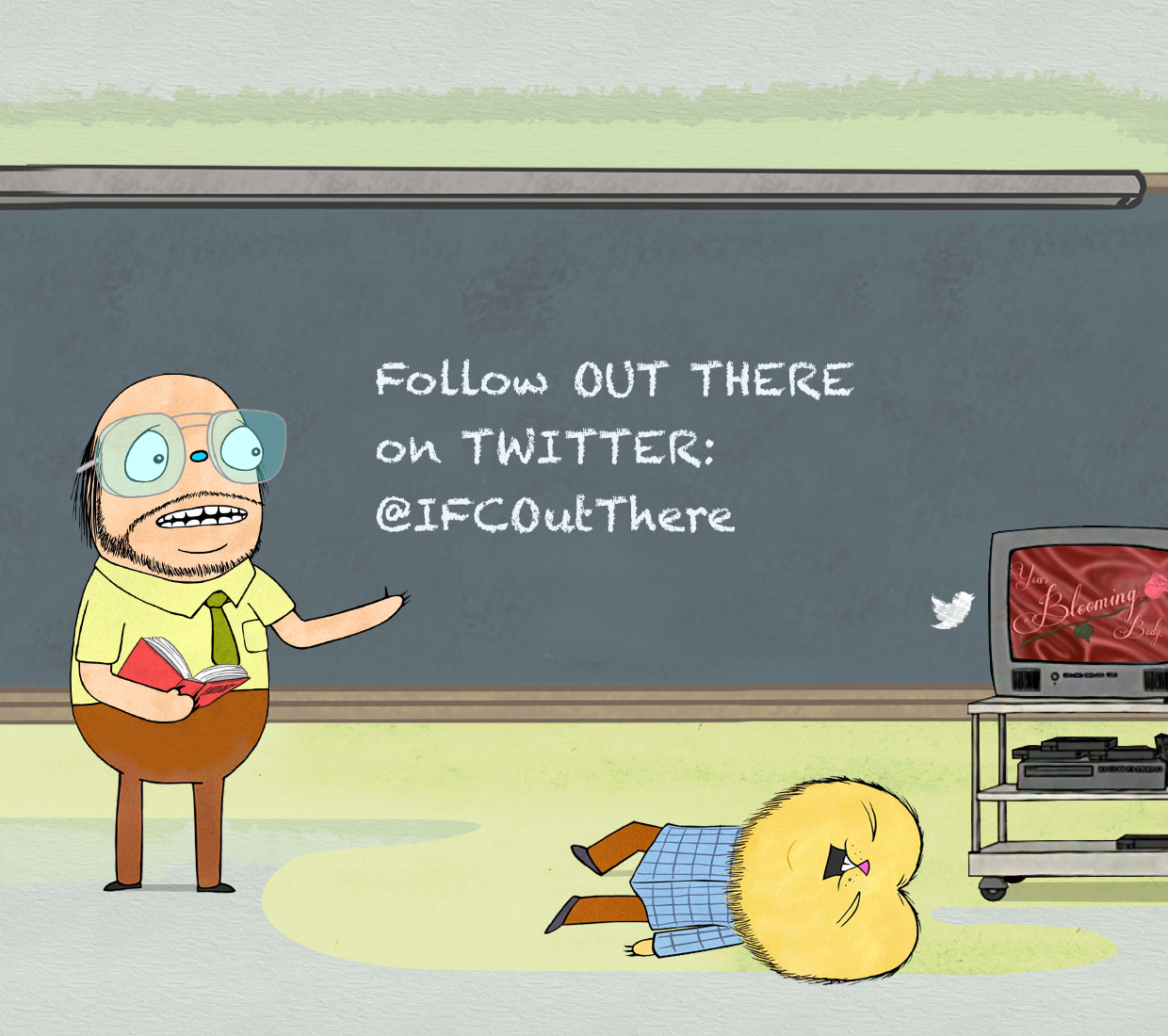 Follow OUT THERE on TWITTER @IFCOutThere

Faculty and Friends.
What would this great school be without its talented teachers and the people who generously help out? From the watchful eyes of parent chaperones to Gulp-N-Go quenching our thirsty palates, we are grateful for their dedication to student achievement and growth. And, a special thank you to the local Frosty King. Benjamin Brent: you are chill!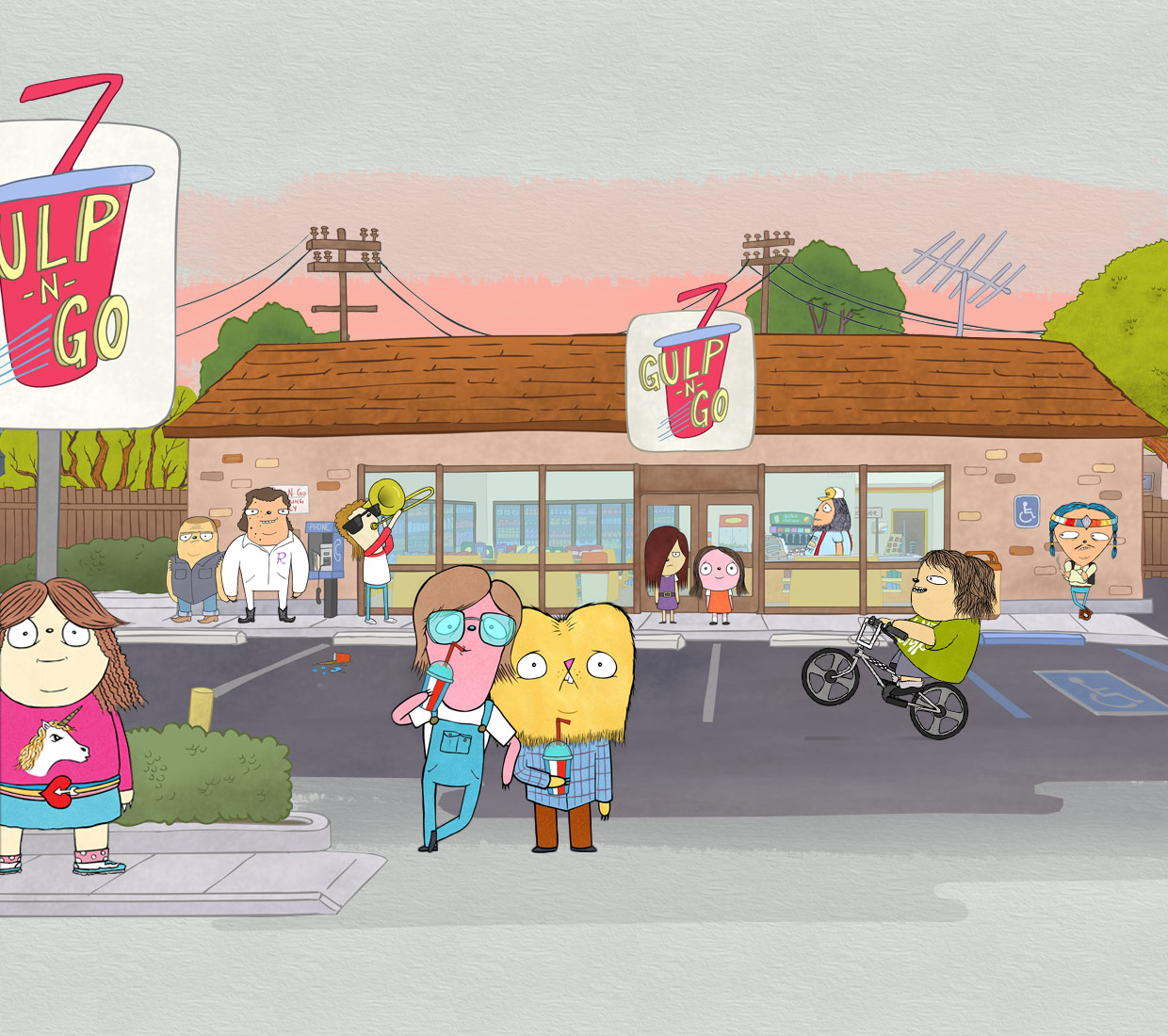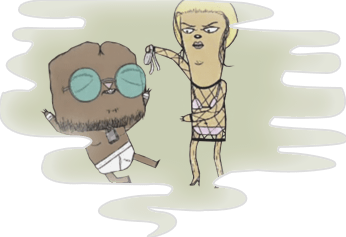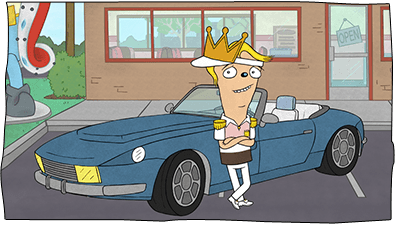 High School Heroes.
What makes a hero? It's the ability to stick to it and achieve the highest degree of excellence; to be the supreme and the extreme! Look at us - the heroes who put together this special book. Without our tireless day-by-day chronicling of you, there wouldn't even be a shrine to our aces.


This yearbook was brought to you by...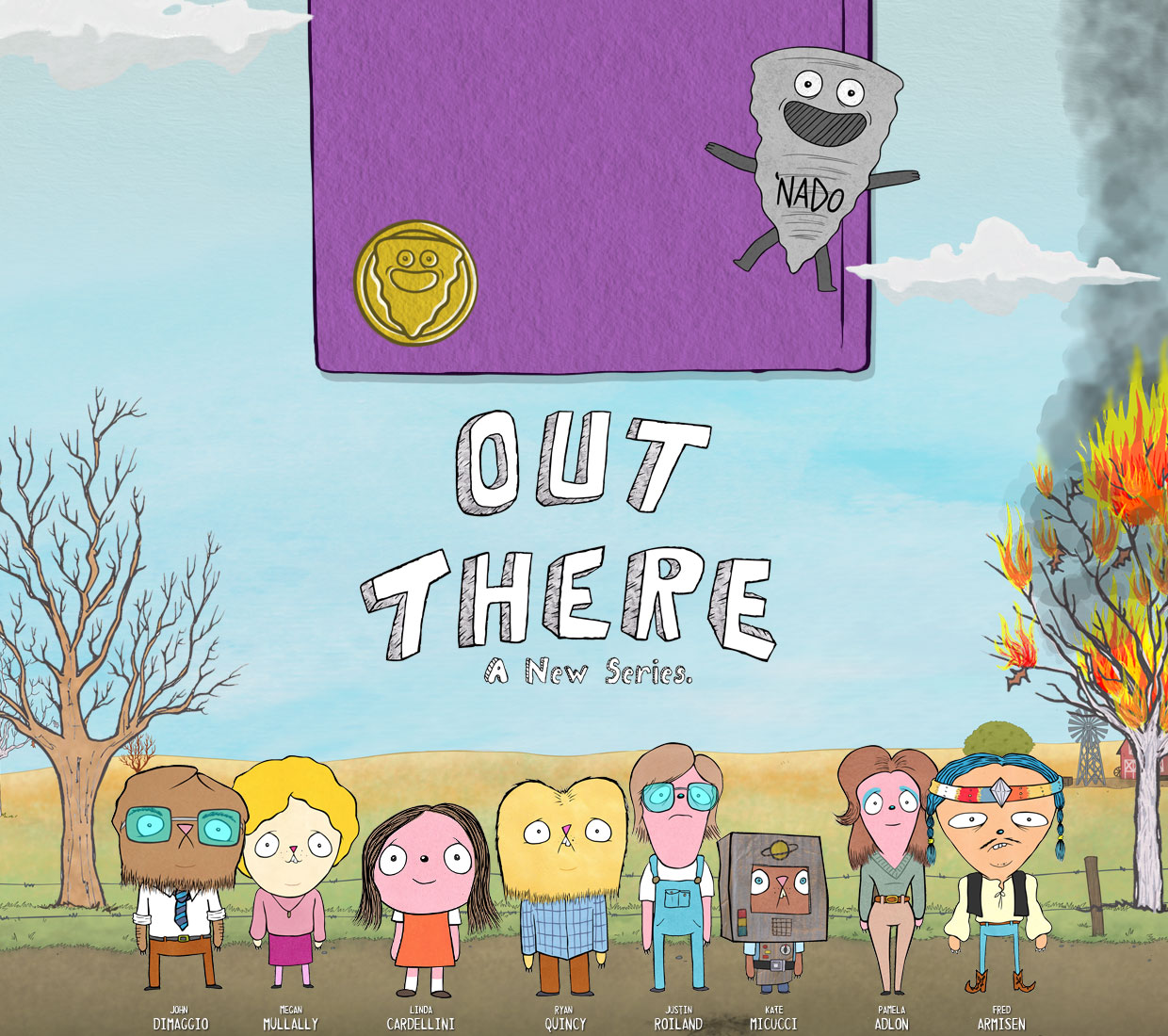 You should definitely click this ad, guys!