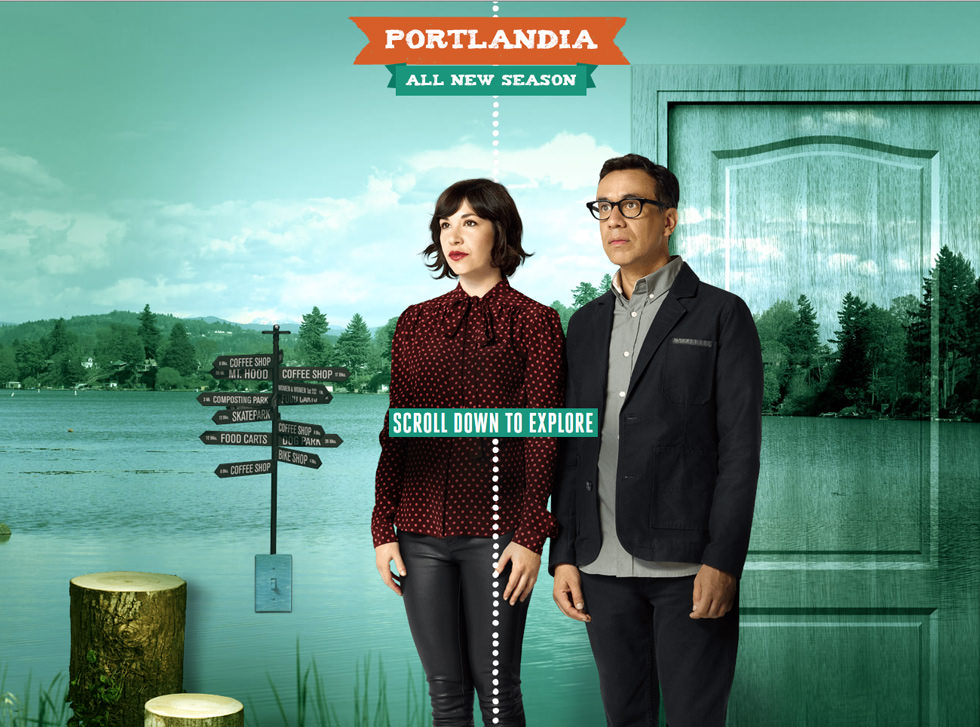 scroll down to explore
IT'S TIME TO GO BACK TO PORTLANDIA
Hi friends! It's time to return to everybody's favorite city! Enjoy this tasty sampler of all new content (locally sourced, of course). Season 3 of Portlandia kicks off January 4, 10/9c, and you can join us here whenever you want for exclusive videos, contests and coffee cozies all season long!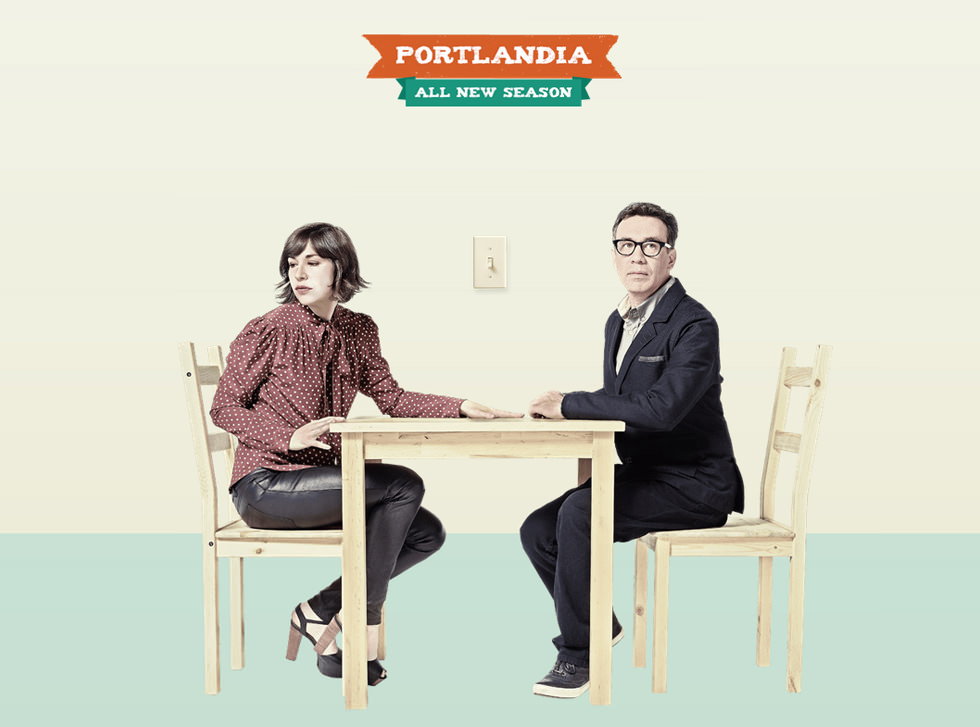 STARTS JANUARY 4, 10/9C
The Show
Some old Portlandia pals are up to their new-old tricks this year! Uptight Dave and Kath thrive in a blackout; Nina and Lance's passionate relationship takes a turn when Nina plans a lavish birthday blow out; and militant bike messenger Spyke tries to turn back the clock. There are also a few new friends in town, as Season 3 features visits from Roseanne Barr, Patton Oswalt and Rose Byrne!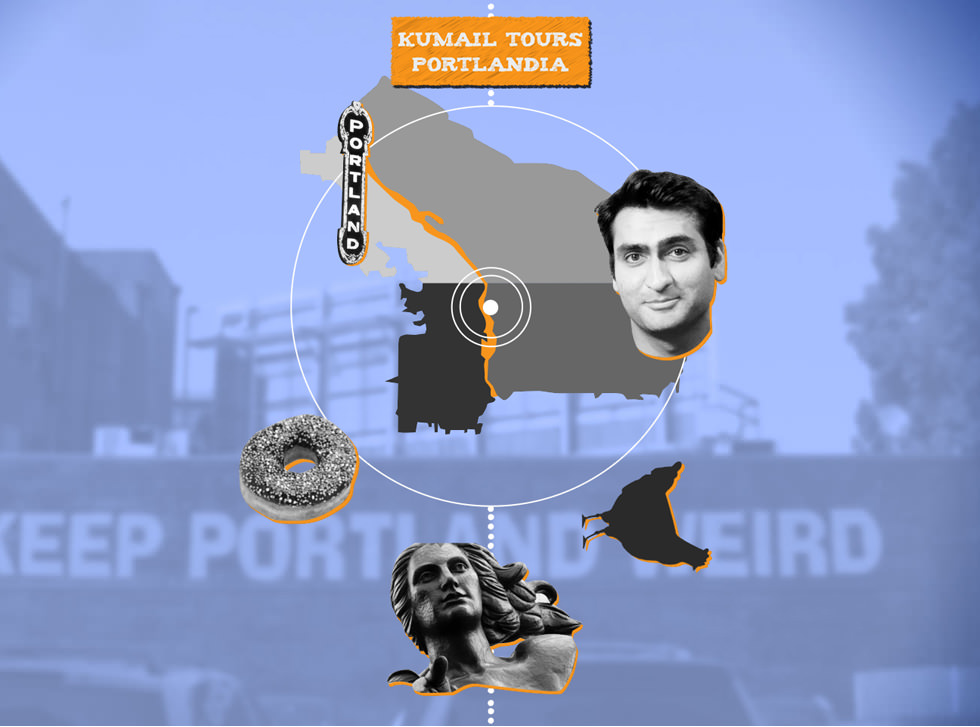 FINDING PORTLANDIA IN PORTLAND
The Web Series
In this docu-tour of Portland, comedian (and frequent guest star) Kumail Nanjiani visits the people and places that inspired the sketches you love! From a chicken retirement farm to the country's only vegan strip club – this is the REAL Portlandia.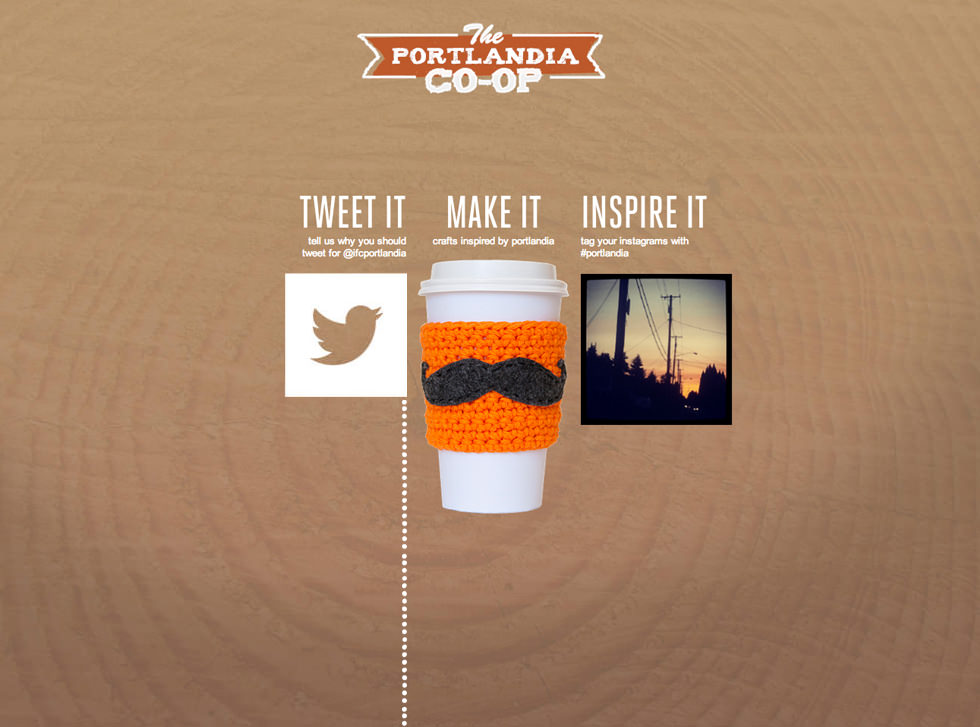 join here
MADE WITH CARE IN PORTLANDIA, OREGON
Best of the Co-op
Members of the Portlandia Co-Op are the craftiest! Your coffee cozies are snuggling cups across the nation and your Instagrams have become our unfiltered muses. With contributions this amazing and inspiring, we can't wait to meet the fans who'll be taking over @portlandia starting the first week of January!
tweet it
tell us why you should
tweet for @portlandia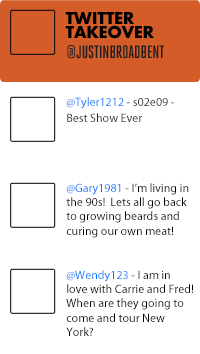 make it
crafts inspired by portlandia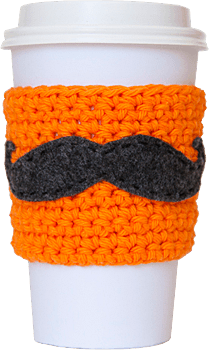 inspire it
tag your instagrams with
#portlandia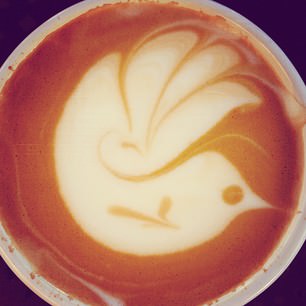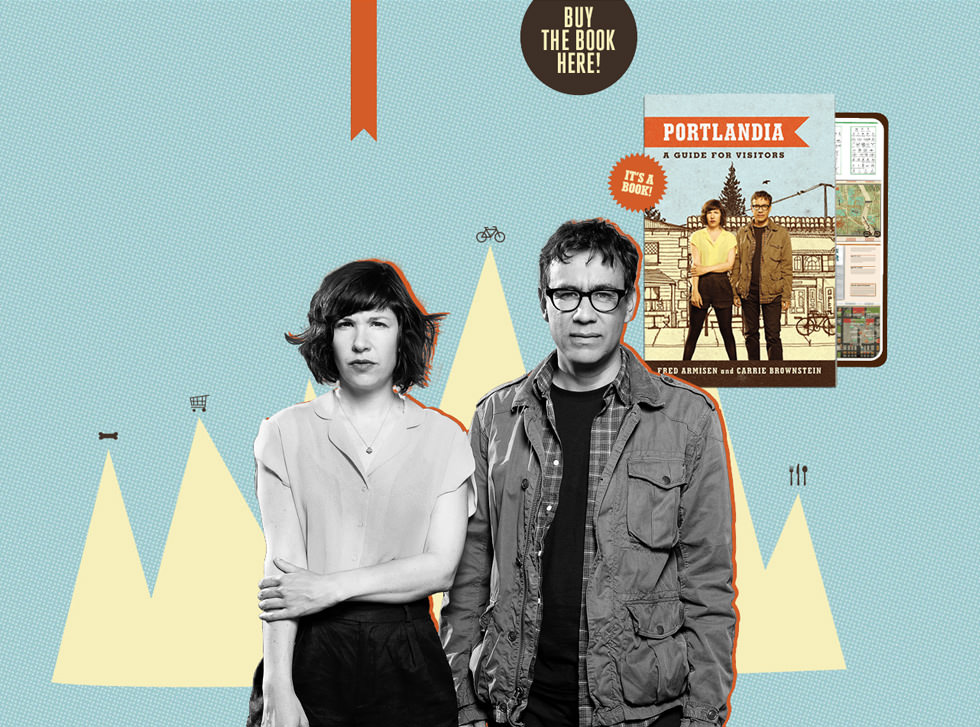 PORTLANDIA: A GUIDE FOR VISITORS
The Book
Did you read this yet? We've already read this. If you're thinking of visiting Portlandia, you should really read this! Fred and Carrie have written a comprehensive guide to all the city has to offer, and it's available now! Pick it up and it'll have you feeling like you grew up next door to Women and Women First, eating freegan and riding fixies!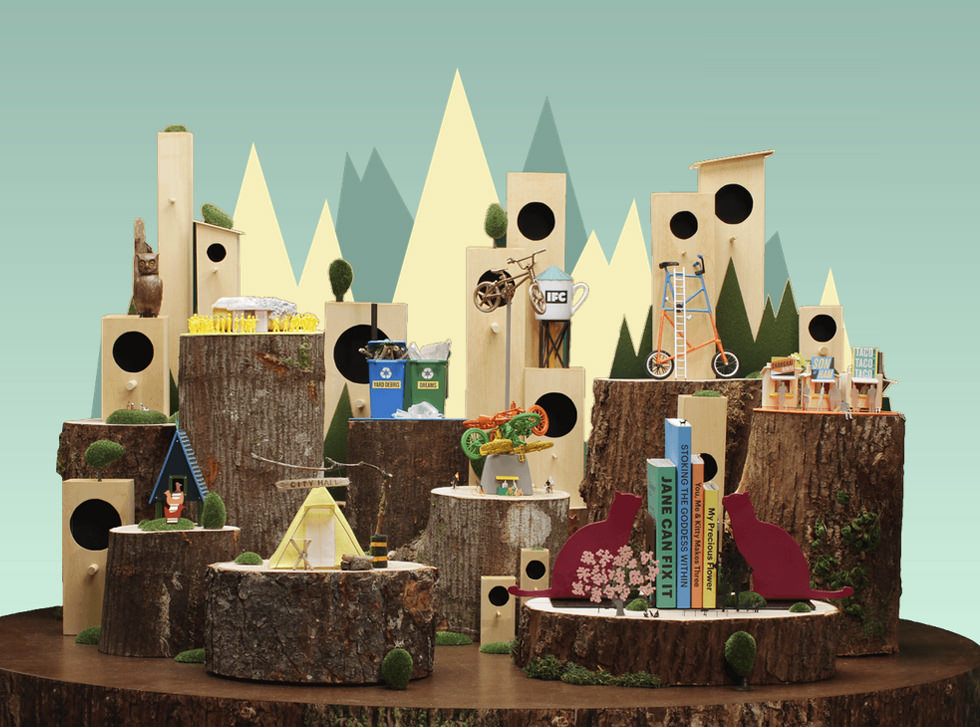 REDUCE, REUSE, RE-WATCH!
Portlandia Past
Every good citizen of Portlandia knows the health of the planet relies on recycling. So in the spirit of saving the world, we've made some of our favorite clips from Seasons 1 and 2 available to be enjoyed again. Pop some kale chips in the oven, pull up a chair and dig in!